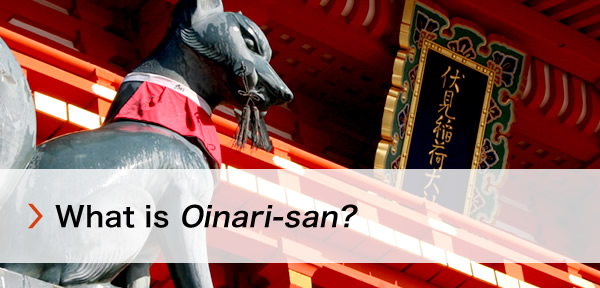 AR Browser for Precinct Guide is here
Junaio is a free augmented reality (AR) browser offered by Metaio for iOS and Android devices. With Junaio on your mobile device, you can enjoy AR apps all around the world. Use this browser to see AirTags (tags in virtual space) on Fushimi Inari Taisha while navigating through the precincts and listening to the audio guide.

Getting Here
■ Address: 68 Fukakusa Yabunouchicho, Fushimi Ward, Kyoto, Kyoto Prefecture 612-0882 Japan
■ By train: Keihan Electric Railway's Keihan Main Line (Keihan-honsen) to Fushimi Inari Station (about a 5-minute walk to the shrine)
JR West Japan Railway's Nara Line to Inari Station (the shrine is just outside the station)
■By bus: Kyoto City Bus "Minami #5" to Inari Taisha Mae (about a 7-minute walk to the shrine)
Audio Guide
Use of headphones is recommended.