Smartphone AR (Augmented Reality) App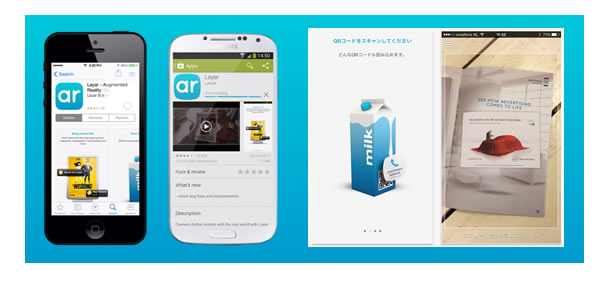 Layar is a well-known AR (Augmented Reality) application for iPhone and Android devices. Layar-based AR apps can be enjoyed all over the world.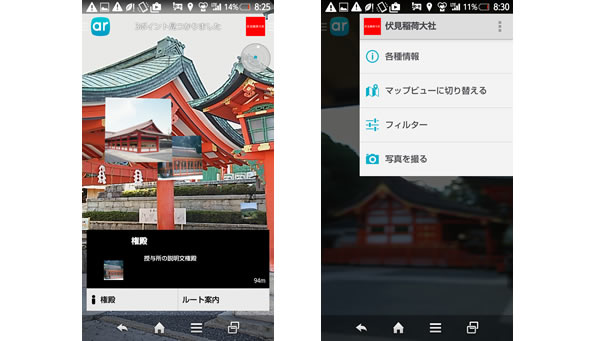 With Layar on your mobile device, you can see AirTags (markers in virtual space) within Fushimi Inari Taisha. Use the AirTags as markers for moving about in the shrine precincts and to hear the audio guide. The extent of the AirTag search area can be changed using a filter. If AirTags do not appear, please expand the search area.

Download Layar app